If you don't know, get to know. I am now rocking my natural hair, eight months and counting. To people of other races who think it's not a big deal... NEWSFLASH... It is... Next time you're out and about have a look at how many black women have hair that is their own, and if so, not chemically straightened, then you will come closer to understanding what a big deal it was for me to go natural.
I try not to use heat on my hair that often after all I have researched on blogs and LC's book but occasionally just to treat myself and to do a length check, I blowout my hair. I use texture my way, naturally straight as a heat protectant and for me this is a really good motivator when you get to the stage that you think your hair is not growing. The front of my hair is a little bit shorter as I had relaxed a section to cover my weave about 9 months ago and have been gradually clipping away at the ends. I have also dyed a section in the front red as I fancied a change.
There was a time I couldn't get my hair back in a bobble, so to anyone who has been struggling with their natural hair journey. I promise it gets better.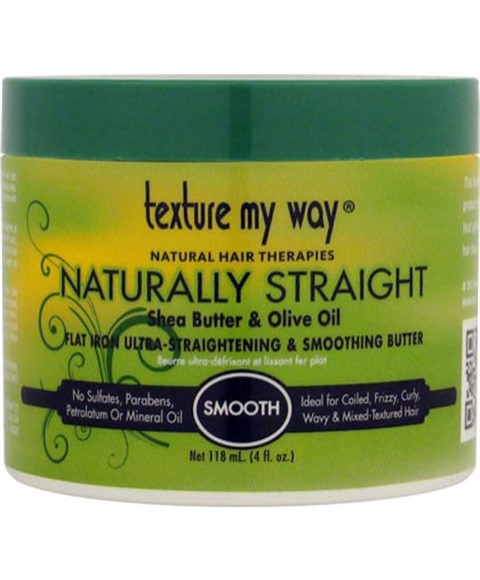 x